Our Story
Crossroads Auto Leasing is a family-owned car leasing company located in Long Island, New York that specializes in leasing, financing, and pre-owned vehicles. Our prime focus covers all the East Coast Region, but we are Nationwide.
Crossroads Auto Leasing is always up to date with all crucial information in the car market. We make sure we provide the best rates and offers to establish an affordable price for our customers to obtain a new vehicle.
Contact us today for your next vehicle purchase or if you are looking to sell your current car. Give us the opportunity to provide you with excellent service and we promise to include a personalized touch with a DOOR-TO-DOOR car delivery thoroughly sanitized and disinfected.
Our Philosophy
We treat our clients the way we expect to be treated during the process of a difficult and stressful transaction. Doing any transaction or purchase can be complicated and overwhelming. We want to eliminate all of the baggage and complexity that comes with purchasing or selling a car. We do all the hard work and complete all the necessary tasks and negotiations from the beginning to the end. We want all our clients to have the same amazing experience through all phases of the transaction at all times, every time.
Our Vision
We work extensively to locate the ideal vehicle for each client at the best pricing available. We have established great working relationships with a variety of lenders that helps us see through our promise to obtain the best affordable automobile, without taking away from their vision of what they desire. Our relationships and connections with our customers are the key ingredients to our success. Maintaining our relationships with a personal touch and service is our main objective. We provide door-to-door service by delivering the new vehicle and taking the old one away, even returning their old lease. The convenience of never leaving your home or stepping into a dealership is one of our personalized services. There is no need to miss work and spend a whole day shopping around. No need to go from dealership to dealership to review all your options and pricing. We will do all that for our clients and make sure we guide them to make the best decision available.
Conocer al Equipo
¡Equipo soñado! Especialistas en Servicios de Arrendamiento y Financiamiento
Jeff Alvarado
CEO & Founder
Daisy Alvarado
COO & Founder
Rafael Bravo
CEO & Founder
100+
Clientes Satisfechos
A-
Better Business Bureau Rating (BBB)
5-Estrellas
Calificación en Todas las Plataformas
150+
Vehículos Financiados
Nuestro Proceso
Distribuidores ¡NO MÁS! Haciendo que su experiencia de arrendamiento sea fácil, rápida e indolora a un precio asequible.
Cuando las personas buscan un vehículo específico con características únicas, puede ser difícil ubicarlo y saber si está obteniendo la mejor oferta. La mayoría de los clientes no saben lo que no necesitan pagar o lo que no necesitan en un vehículo. Los ayudamos y guiamos para seleccionar el mejor vehículo para ellos en su situación de vida actual, sin renunciar a cuál sería el vehículo deseado.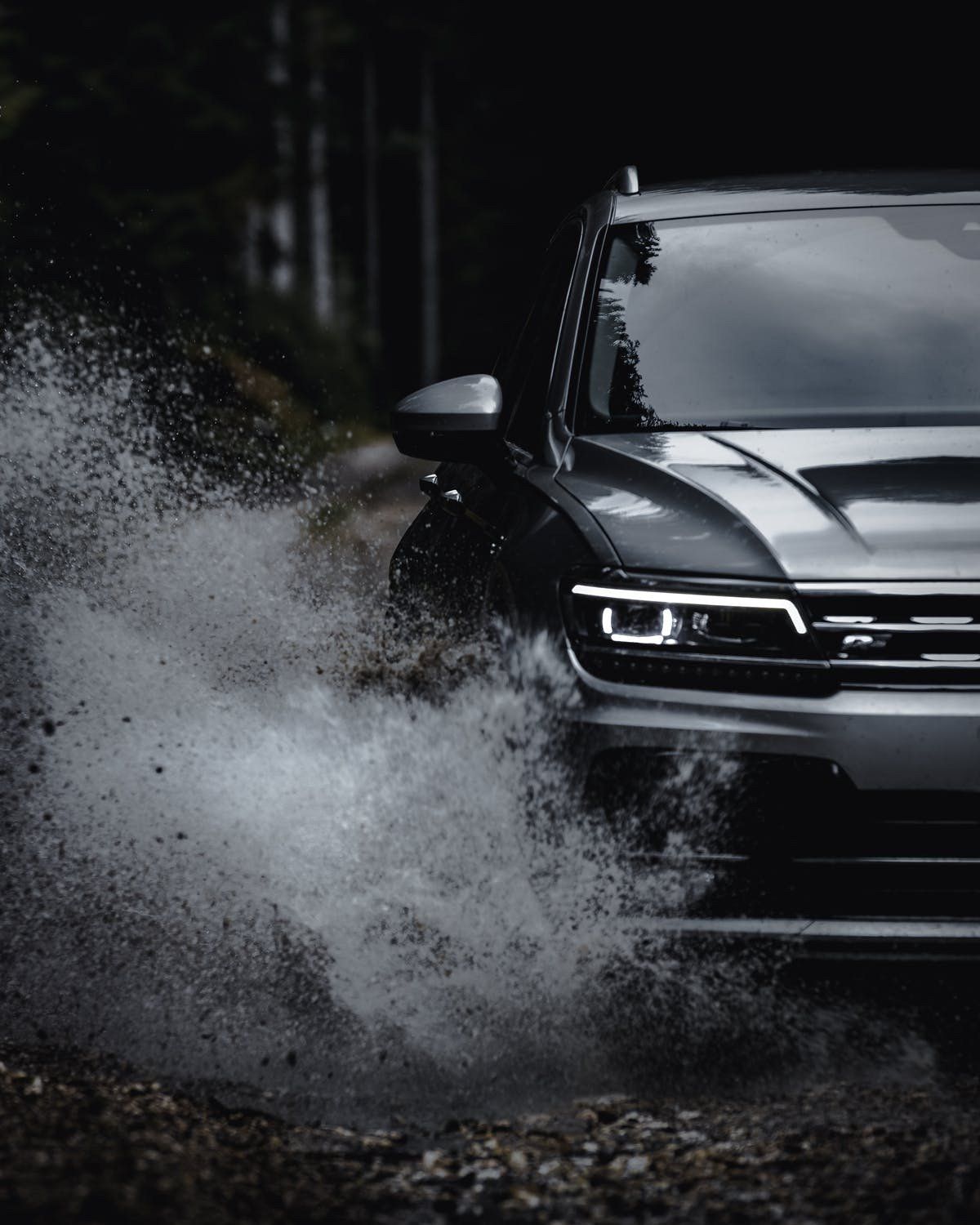 Distribuidores ¡NO MÁS!
Haciendo que sea SIN ESTRÉS y más fácil que nunca comprar o vender su próximo vehículo con un Servicio Personalizado.
Vea por qué a los clientes les encanta Crossroads
Creamos un sistema en el que es más fácil que nunca comprar o vender su próximo vehículo con un servicio personalizado y sin estrés. Nuestros clientes reciben un gran servicio y una gran experiencia cada vez. I leased my Mazda CX 3 through Crossroads Auto Leasing. The best service you will receive and once you have possession of your new car, they do a follow up to make sure everything went well. Definitely 5 stars in my book. Finance or lease through Cross Roads Auto Leasing, I Guarantee you, you will not be disappointed. I've been trying to purchase this car for a month, dealing with Jeep dealers in Wantagh, Amityville and Bayshore, they just dragged it on and on, it was frustrating! Then I met Jeff, three days later I'm driving my new car, he was fast, friendly, trustworthy, he went out of his way to get me the best deal! He's now helping me sell my other car, if you need a car, lease or purchase, Jeff is the person you want to deal with trust me!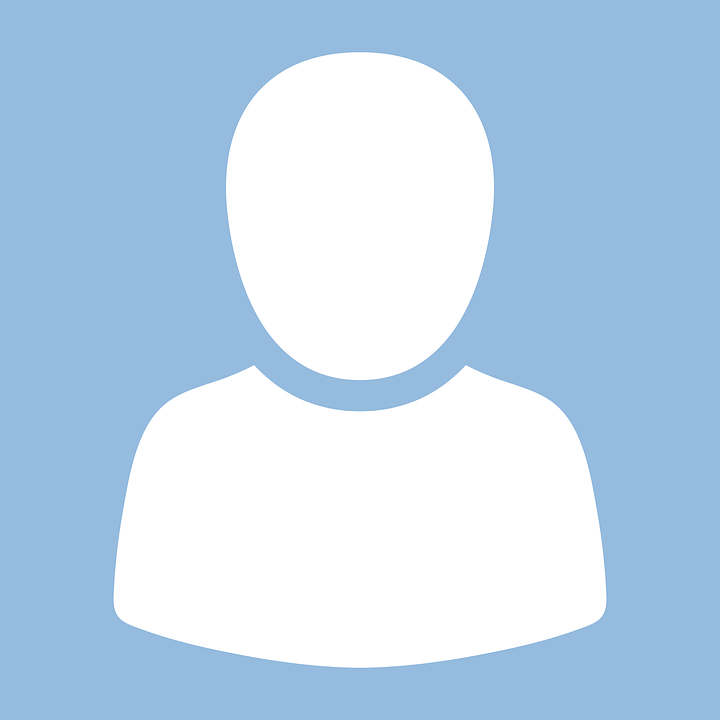 I had an amazing and stress-free experience with Crossroads Auto Leasing. I told them what I wanted, they advised me and provided essential information. They guided me in the best way to make the best choice. Then they got me approved and saved me money, delivered my car to my home, and returned my old lease. It was all so quick and painless. I truly recommend them for your next vehicle purchase. I had a more than amazing experience with Jeff at crossroads auto leasing! The process was quick and easy. I couldn't be happier with my new Chevy Traverse! They made car shopping enjoyable. Everything that was discussed from the beginning was exact when it came to the service and deal I received. I highly recommend them! Thank you Jeff & Daisy!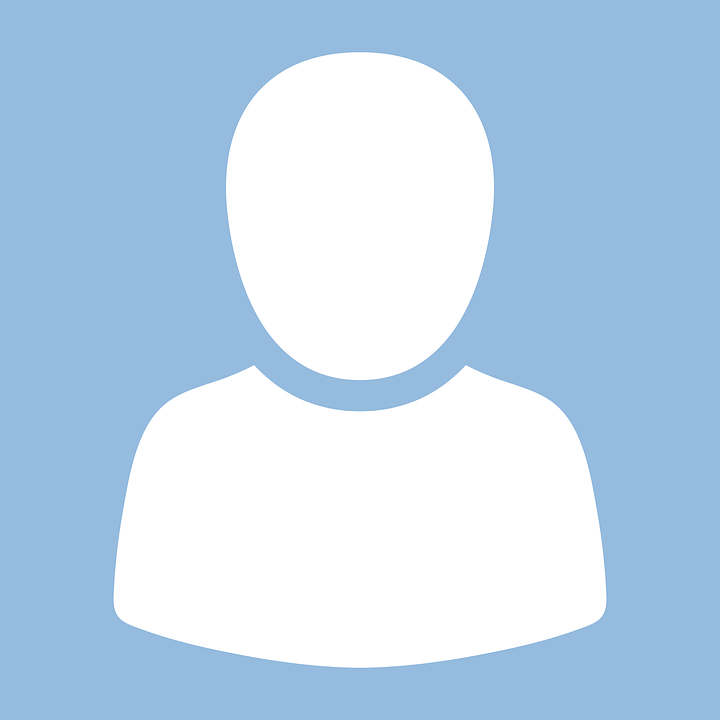 First time working with a broker and it was a great experience. Jeff helped me make the decision between buy or lease and had patients until I decided on what car to get and there were a few.... He took care of all the negotiations, the new registration, change my insurance and change the plates. He also dealt with my trade in .....I didn't have to do anything except enjoy my new vehicle.
Read More Reviews
Escribe una Reseña
Háganos Saber Cómo Estamos Haciendo