Our Story
Crossroads Auto Leasing is a family-owned car leasing company located in Long Island, New York that specializes in leasing, financing, and pre-owned vehicles. Our prime focus covers all the East Coast Region, but we are Nationwide.
Crossroads Auto Leasing is always up to date with all crucial information in the car market. We make sure we provide the best rates and offers to establish an affordable price for our customers to obtain a new vehicle.
Contact us today for your next vehicle purchase or if you are looking to sell your current car. Give us the opportunity to provide you with excellent service and we promise to include a personalized touch with a DOOR-TO-DOOR car delivery thoroughly sanitized and disinfected.
Our Philosophy
We treat our clients the way we expect to be treated during the process of a difficult and stressful transaction. Doing any transaction or purchase can be complicated and overwhelming. We want to eliminate all of the baggage and complexity that comes with purchasing or selling a car. We do all the hard work and complete all the necessary tasks and negotiations from the beginning to the end. We want all our clients to have the same amazing experience through all phases of the transaction at all times, every time.
Our Vision
We work extensively to locate the ideal vehicle for each client at the best pricing available. We have established great working relationships with a variety of lenders that helps us see through our promise to obtain the best affordable automobile, without taking away from their vision of what they desire. Our relationships and connections with our customers are the key ingredients to our success. Maintaining our relationships with a personal touch and service is our main objective. We provide door-to-door service by delivering the new vehicle and taking the old one away, even returning their old lease. The convenience of never leaving your home or stepping into a dealership is one of our personalized services. There is no need to miss work and spend a whole day shopping around. No need to go from dealership to dealership to review all your options and pricing. We will do all that for our clients and make sure we guide them to make the best decision available.
Meet the Team
Dream TEAM! Specialists in Leasing and Financing Services
Jeff Alvarado
CEO & Founder
Daisy Alvarado
COO & Founder
Rafael Bravo
CEO & Founder
A-
Better Business Bureau Rating (BBB)
5-Stars
Rating Across All Platforms
Our Process
Dealers NO MORE! Making your leasing experience easy, quick, and painless at an affordable price.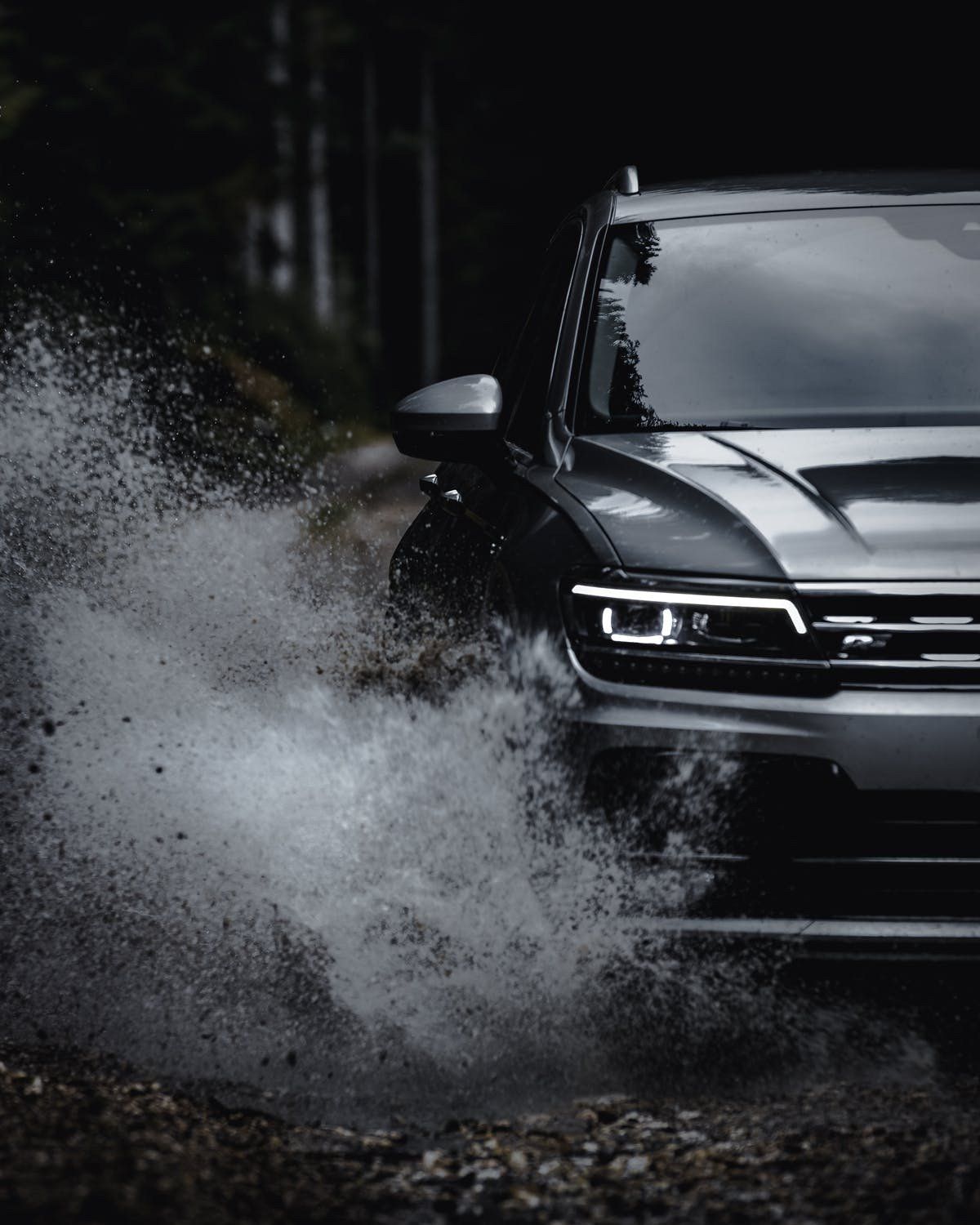 Dealers NO MORE!
Making it STRESS-FREE and easier than ever to purchase or sell your next vehicle with a Personalize Service.
See Why Customers Love Crossroads
We created a system where it is stress-free and easier than ever to purchase or sell your next vehicle with a Personalize Service. Our clients receive great service and a great experience every single time.
Read More Reviews
Write a Review
Let Us Know How We Are Doing